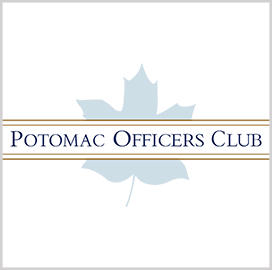 Modernization drive
Army to Retire Legacy Radio Systems to Meet Challenges Posed by Russia, China
The U.S. Army plans to phase out older tactical radios as it implements new encryption capabilities to protect against advanced intelligence and electronic warfare capabilities from China and Russia. The service looks to retire legacy models of single-channel ground and airborne radio systems, which have seen widespread use since the 90s.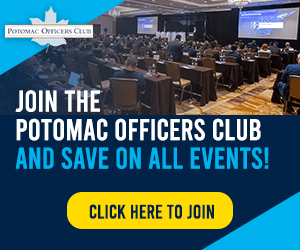 Raj Iyer, the Army's chief information officer, said at the annual Association of the U.S. Army convention that there is "a small window of opportunity" to transition to new systems, C4ISRNet reported Friday.
He added that a reevaluation of requirements across various security theaters is ongoing to account for expenses and time. According to Iyer, a two-time Wash100 awardee, upgrading each radio in the Army's inventory would incur higher costs and shoot past its 2030 deadline for service-wide modernization.
Iyer's comments echo a statement made by Army Undersecretary Gabe Camarillo in August. Camarillo shared that the service is presently looking over its enhancement strategy for its communications capabilities such as tactical radios.
Thales Defense and Security and L3Harris Technologies are the two contractors tasked with supporting the Army's $6.1 billion Combat Net Radio program, the replacement for SINCGARS. Among the planned improvements are voice quality enhancements and stronger protection against EW.
Category: Defense and Intelligence
Tags: C4ISRNET Defense and Intelligence Raj Iyer SINCGARS single channel ground and airborne radio system tactical radio US Army