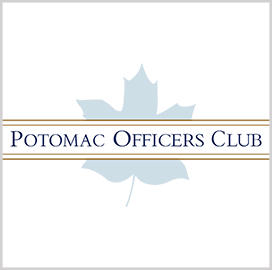 Electronic warfare
Army to Test Coders' Effectiveness at Tactical Edge
The Army plans to launch a pilot program that pushes coders and software developers to the tactical edge, positioning them to better identify capability gaps.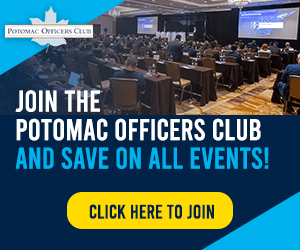 Through the Starblazor pilot, the Army wants to be able to more quickly identify and defeat signals that it has not encountered before, C4ISRNET reported Thursday.
Army coders need to be capable of rapidly reprogramming electronic warfare systems to exploit novel signals, which are expected to be a common sight during a conflict with a nation-state.
Starblazor could also improve the Army's platform development cycle by introducing changes earlier in the process.
The Army's new 915th Cyber Warfare Battalion, which is the main beneficiary of the Starblazor pilot, hopes to be able to reverse-engineer new signals within a matter of months instead of years.
Starblazor will be featured during the Defender Pacific joint multi-domain war game that supports U.S. Indo-Pacific Command.
According to Defense News, Defender Pacific is in line with the focus of the National Defense Strategy, which identified great power competition as a more prominent challenge for the Department of Defense than counterterrorism.
C4ISRNET added that the Army is building out a suite of electronic warfare equipment that takes advantage of signals intelligence and cyber capabilities.
In April, the Navy also announced plans to demonstrate a mix of electronic warfare and cyber capabilities through an aerial electronic attack platform.
Dubbed the Next Generation Jammer, the platform is expected to enable forces to home in on targets at greater distances through its phased array, digital-frequency jamming, multiple-beam and narrower-beams capabilities.
Category: Defense and Intelligence
Tags: Army C4ISRNET Defense and Intelligence Defense News Department of Defense DoD electronic warfare multi-domain software software development Starblazor