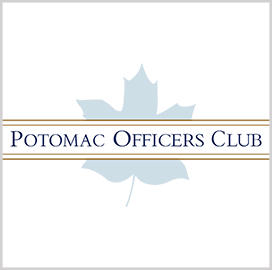 Tactical data fabric
Army to Test Data Stitching Concept During Project Converge 22
The U.S. Army will test its tactical data fabric solution during Project Convergence 22.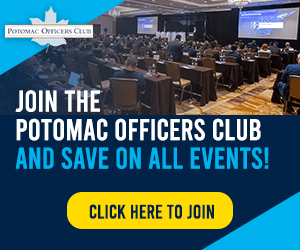 The Army's tactical data fabric is designed as a federated environment that allows information sharing among various forces and groups. It is part of the service's Command Post Computing Environment, a system that will consolidate mission systems and programs into a single user interface and provide a common operational picture.
The data fabric is designed to improve commanders' ability to access and synchronize data, DefenseScoop reported.
Col. Matthew Paul, project manager for mission command at Program Executive Office Command, Control, Communications-Tactical, said the Army is trying to improve the way it "stitches" data together to support missions. He noted that current data management procedures are prone to errors and are labor-intensive.
Paul said that during Project Convergence 22, the Army plans to connect several systems and proliferate data in a seamless way. The military branch will showcase a largely government-built minimum viable product during the demo.
The data fabric is expected to support other services and forces, according to Paul.
The PEO-C3T official said the Army is not looking for an end-to-end solution for data management as of the moment. However, he shared that the military branch will notify the industry for support in specific challenge areas.
Project Convergence is the Army's annual project where technologies and concepts for Joint All-Domain Command and Control are tested. Information gathered from the tests is shared with the Department of Defense's JADC2 team.
Category: Digital Modernization
Tags: Command Post Computing Environment DefenseScoop digital modernization Joint All-Domain Command and Control Matthew Paul Project Convergence 22 tactical data fabric US Army