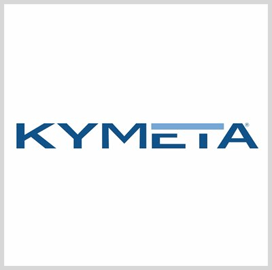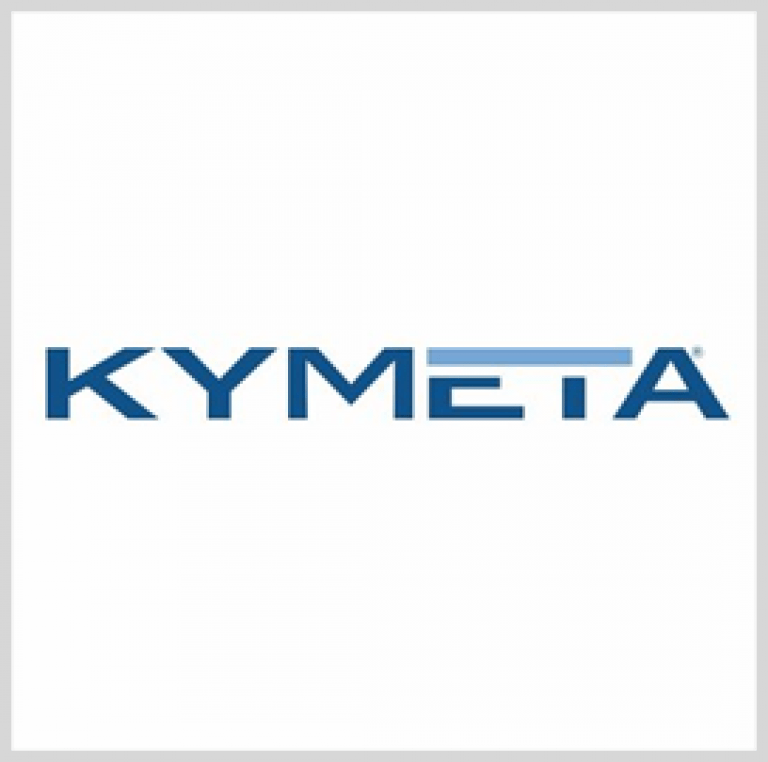 Satellite communication
technology
Army to Test Kymeta Satellite Terminals for On-the-Move Connectivity
Kymeta has announced that the Army will use its flat-panel satellite antennas to test the technology's viability for future communication networks.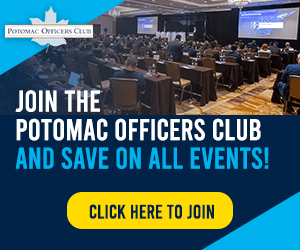 The company will provide eight u8 terminals that will be integrated and tested on various Armored Brigade Combat Team vehicles.
General Dynamics Mission Systems was chosen to lead the Army's ABCT pilot program, which is aimed at identifying what communication technologies are needed to provide connectivity to an on-the-move armored brigade, Kymeta said.
The Army currently relies on large and immobile dishes mounted on trailers to communicate with geostationary satellites.
U8s are metamaterial-based satellite communication on-the-move terminals, Kymeta said, adding that they also support communication with low-Earth orbit and geostationary satellite constellations.
The terminals can use linear polarization and circular polarization to automatically switch between the two types of constellations.
Kymeta added that u8s were designed to be interoperable with legacy and newer-generation modems and network architectures.
Rob Weitendorf, vice president of business development at Kymeta, said the project supports the efforts of the Program Executive Office for Command, Control and Communications-Tactical, which is responsible for modernizing the Army's tactical networks.
"On-the-move tactical connectivity is essential for combat teams during mission-critical operations," Weitendorf added.
SpaceNews reported that the 2nd ABCT of the Army's 3rd Infantry Division was assigned in November 2020 to provide feedback on experimental communication gear. Kymeta and GDMS will participate in the tests scheduled to take place from October through December, concluding in a brigade-level exercise.
Kymeta is a Redmond, Washington-based telecommunications company that specializes in global mobile connectivity.
Category: Space
Tags: Army communications GDMS General Dynamics Mission System geostationary satellite Kymeta LEO PEO C3T Rob Weitendorf space SpaceNews terminal u8