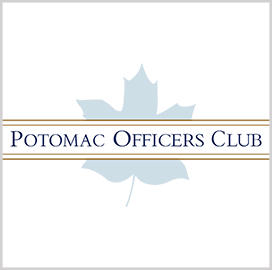 Drone technology
Army to Use High Energy Laser Against sUAS Threats
The Army Rapid Capabilities and Critical Technologies Office needs help integrating the High Energy Laser with other technologies to help combat small unmanned aircraft systems.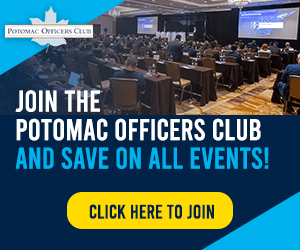 Government-owned HEL technology will be combined with a power and thermal subsystem and sensor package to help protect Special Forces operators, SAM.gov posted.
The Army RCCTO said it is requesting white papers suggesting solutions for the exponential growth of sUAS risks handled by the Department of Defense.
Contractors will demonstrate the HEL counter-sUAS system in a relevant environment. The solution is expected to have increase magazine depth, reduced operational costs, less interference from untargeted systems and less risk of collateral damage than older systems.
The HEL system should be able to detect and defend against small and medium-sized sUAS threats at standoff ranges, the RCCTO said.
The system should also be agnostic towards laser technology, have a modular open system design and be able to interface with Forward Area Air Defense Command and Control.
Human error is dangerous for operators when facing sUAS in the air, land and maritime domains, the office said. 
Selected contractors will help mitigate the weakness by enhancing the underlying C-sUAS technology. The effort will also help DOD protect personnel, facilities and assets in an environment increasingly occupied by sUAS threats.
The RCCTO said it expects to offer follow-on production agreements if the effort is successful but did not guarantee future contracts or acquisitions, Nextgov reported.
Interested parties may submit white papers through the Vulcan platform until Feb. 24.
Category: Defense and Intelligence
Tags: Army C-sUAS Defense and Intelligence drone HEL high-energy laser Nextgov RCCTO SAM.gov sUAS