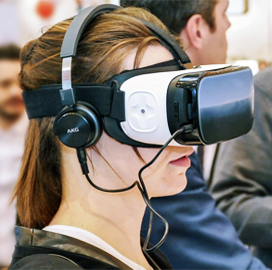 Harnessing technology
Army Turns to VR Technology to Train Soldiers on Sexual Harassment Response
The Army wants to use virtual reality technology to train its personnel on how to fend off unwanted sexual advances on the job. In a request for information, the service reached out to potential suppliers of 200 VR headsets and six associated software programs, NextGov reported Thursday.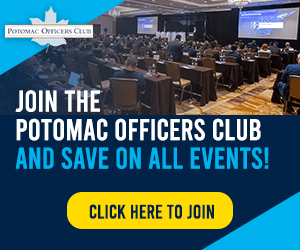 Once obtained, the Army intends to use the new equipment to place around 18,000 soldiers in some uncomfortable situations via virtual reality. The system being sought needs to be a fully immersive VR training platform in which soldiers will experience real-world scenarios of inappropriate behavior unbecoming of a DOD service member, the Department of Defense officials said.
Through the training, soldiers are expected to learn the current regulatory guidance and how to intervene, respond, and report sexual harassment, sexual assault and similar incidents.
However, the use of VR technology is only one of several ways the Army plans to counter the reported rise in incidents involving inappropriate behavior against service personnel.
The firmer response to sexual misconduct comes as a reaction to a recent report revealing that more than half of the nation's female service members have been sexually harassed at some point in their careers. The same report indicated that one in four cases of harassment deteriorated into actual sexual assault.
Sgt. 1st Class Andrea Kay, a sexual harassment/assault response and prevention program manager, said the use of VR technology for anti-sexual harassment training will be a first for the members of the 82nd Airborne Division at Fort Bragg. However, she stressed that the novel approach is likely to be more relatable to the younger generation.
Category: Defense and Intelligence
Tags: Andrea Kay Defense and Intelligence Nextgov RFI SHARP US Army virtual technology