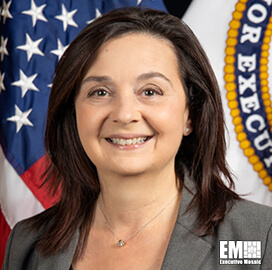 Jennifer Swanson
Deputy Assistant
Secretary, US Army
Official: Army Shifting to More Agile, Software-Based Approach to Enhance Near-Peer Adversary Position
Jennifer Swanson, the Army's deputy assistant secretary for data, engineering and software, said software is the most critical capability that the Army can have in a contested fight against a sophisticated enemy.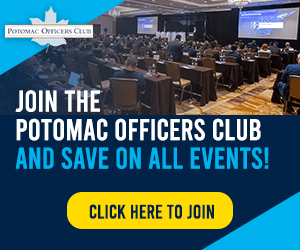 At the Army's recent technical exchange meeting in Philadelphia, Swanson said that while the force is not 100 percent sure of what an adversary brings to a fight, "true adoption" of software is an enhancer in a fight against a near-peer adversary, DefenseScoop reported.
Swanson said the service branch needs to be prepared to immediately deliver the capabilities since there will be no time to fix technology problems using the old hardware or to devise new requirements in future conflicts.
Swanson said most of the Army's way of doing business is antiquated, thereby impeding the service branch when it comes to doing things in an agile fashion. The Army is already shifting to a more agile and software-based approach in designing the network architecture, DefenseScoop reported.
Category: Digital Modernization
Tags: Anthony Potts DefenseScoop digital modernization enterprise IT Jennifer Swanson software US Army