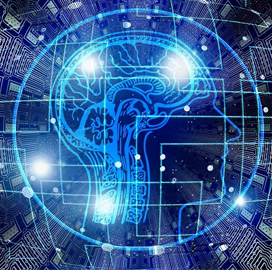 Training algorithms
Army's Project Linchpin to Build Development, Deployment Environment for AI-Enabled Sensing Tools
The U.S. Army's Program Executive Office Intelligence, Electronic Warfare and Sensors will produce a platform that will support the development of artificial intelligence- and machine learning-enabled tools for enhanced sensing, situational awareness or intelligence, surveillance and reconnaissance. PEO IEW&S will build an end-to-end development and deployment environment under Project Linchpin, which was launched in partnership with MITRE.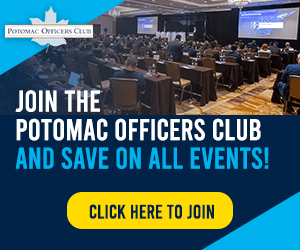 At the AFCEA Alamo annual ACE conference, Laurence Mixon, defense intelligence senior leader at PEO IEW&S, explained that a government-owned environment will allow the Army to "develop, reuse algorithms and then push them out," Signal Magazine reported.
Project Linchpin was launched earlier in 2022. Speaking at the annual conference of the Association of the United States Army in Washington in October, Col. Christopher Anderson, IEW&S project manager for intelligence systems and analytics, said the AI models and algorithms "are the fuel and ammunition of AI-enabled weapon systems." According to Anderson, Project Linchpin is part of the Army's effort to build a new big data repository, noting that the U.S. military will require rapid, efficient use of data in future warfare.
IEW&S is now identifying requirements for the initiative to address challenges in training algorithms, collecting data and decoupling algorithms from software.
The office is also focused on other projects centered on integrated sensor architecture modernization. It seeks open-source solutions and technologies with favorable size, weight and power to support the Improved Threat Detection System, the High-Efficiency Radio frequency Monitoring and Exploitation System and multidomain task forces and theater operations.
Category: Defense and Intelligence
Tags: artificial intelligence Defense and Intelligence intelligence machine learning PEO IEW&S SIGNAL Magazine surveillance US Army