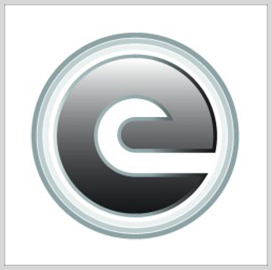 SCALEUP program
ARPA-E Launching Third Installment of Green Energy Tech Commercialization Program
The Department of Energy will provide $100 million in funding under the third iteration of the Seeding Critical Advances for Leading Energy technologies with Untapped Potential program.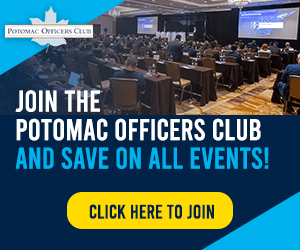 The SCALEUP program seeks to support previous Advanced Research Projects Agency-Energy awardees in commercializing their technological innovations by providing a path to market. The effort has had demonstrable success, according to ARPA-E Director Evelyn Wang, who also expressed excitement at the accomplishments that the program's third cohort might achieve.
SCALEUP also supports the Biden administration's agenda to develop clean energy technologies, which is key to achieving net-zero emissions economy-wide by 2050, ARPA-E said.
The first iteration of SCALEUP took place in 2019, helping advance technologies aimed at improving the reliability and resiliency of the electric grid. The second iteration took place in 2021, supporting work in hybrid electric aircraft and high-power density magnetic components, among others.
Interested participants are required to submit concept papers, which are due on July 21.
The deadline for the full application has yet to be determined.
Category: Federal Civilian
Tags: Advanced Research Project Agency-Energy clean energy Department of Energy energy technology Evelyn Wang federal civilian federal funding SCALEUP US Energy