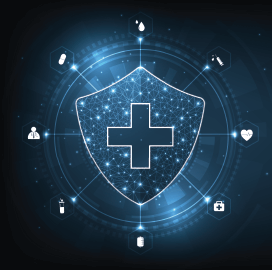 DIGIHEALS contracts
ARPA-H Awards $50M in Contracts for Health Data Security Solutions
The Advanced Research Projects Agency for Health has announced six contracts worth up to $50 million in total to develop new health data security solutions.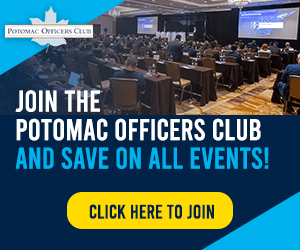 The contracts were awarded through APRA-H's Digital Health Security project and will go to initiatives focused on automated patching, ransomware intervention, cognitive health assistance, cyber reasoning techniques and electronic health record consolidation. Andrew Carney, an ARPA-H program manager, said in the release that the contracts will enable "cutting-edge data security technologies" to address vulnerabilities not covered by current solutions.
Systems & Technology Research and the University of California San Diego are among the awardees, FedScoop reported.
According to ARPA-H's solicitation released in August, the agency wants proven technologies that would work for civilian health systems, clinics and personal health devices. It also wants to know the limitations of future technology deployments and contribute to medical device security innovations.
The DIGIHEALS awards announcement follows ARPA-H's launch of ARPANET-H, a nationwide health innovation network designed to make health-related innovation opportunities and funding more accessible to universities, companies and non-traditional partners.
Category: Federal Civilian
Tags: Advanced Research Projects Agency for Health Andrew Carney DIGIHEALS federal civilian FedScoop funding health data security