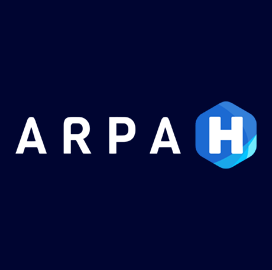 Personnel supply
ARPA-H Posts Draft Solicitation for $500M Talent Support IDIQ Contract
The Department of Health and Human Services' Advanced Research Projects Agency for Health has posted a draft solicitation for a five-year, $500 million multiple-award, indefinite-delivery/indefinite-quantity contract meant to serve as a vendor pool for technical support needs. Task orders awarded under the Strategic Technical ARPA-H Talent Support deal will have a maximum value of $250 million.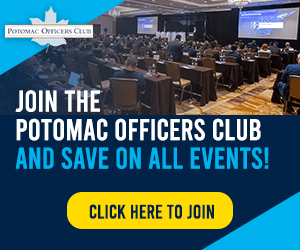 Feb. 7 is the deadline for feedback on the draft solicitation with the final version estimated to release before the end of the month and awards for early June, Nextgov reported Friday.
According to the notice posted on SAM .gov, ARPA-H is not committing to procuring the services discussed. STRATS contractors could be required to supply personnel under the 31 labor categories listed in the draft solicitation, including human resources specialists, training coordinators, business intelligence analysts, graphic artists and program managers.
HHS Secretary Xavier Becerra announced ARPA-H in 2022 following a $1 billion allocation from Congress. He moved to place it under the National Institutes of Health.
The White House originally requested $6.5 billion for ARPA-H, which is modeled after the Defense Advanced Research Projects Agency and Advanced Research Projects Agency-Energy, to pursue breakthroughs in health research and support cross-sector cooperation on major challenges.
Renee Wegrzyn was named the first director of ARPA-H in September 2022. She recently participated in a Stanford School of Medicine event, where she highlighted the need to accelerate the achievement of health outcomes.
Category: Federal Civilian
Tags: ARPA-H Department of Health and Human Services draft solicitation federal civilian Nextgov Renee Wegrzyn Strategic Technical ARPA-H Talent Support