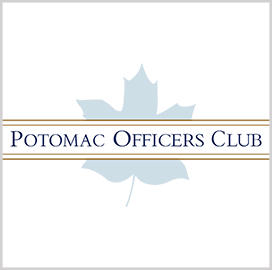 Information technology
Array to Help Maintain Army's Worldwide RF-ITV Infrastructure
Array, an application service provider, has been awarded a contract to help operate and maintain the Army's Radio Frequency In-Transit Visibility worldwide infrastructure.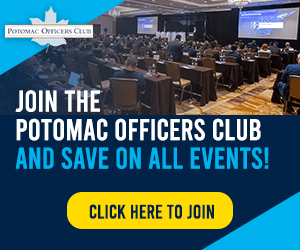 Array said it will perform work in collaboration with Leidos, Onyx Government Services and Connected Logistics, the prime contractor for the 72-month RF-ITV task order.
David Joslin, chief growth officer at Array, said the task order extends his company's work with the Automated Movement and Identification Solutions program office within the Army's Program Executive Office Enterprise Information Systems.
According to its website, PEO EIS is in charge of managing the information technology network and business systems that Army soldiers rely on for operations.
The team of companies will support the program office by maintaining, surveying and installing RF-ITV network components worldwide, in addition to providing support in training and special projects, according to Array.
The Army awarded the task order under the IT Enterprise Solutions – 3 Services acquisition vehicle, a $12.1 billion indefinite-delivery/indefinite-quantity contract created to advance the Army's enterprise infostructure transformation goals.
The RF-ITV component of ITES-3S supports Department of Defense components, including U.S. Army Central, U.S. Air Force Central, the Air Force, Navy, Marine Corps, Missile Defense Agency, Surface Deployment and Distribution Command and the Defense Logistics Agency.
Headquartered in Fairfax, Virginia, Array is an IT services company that boasts a history of working on defense logistics and Army and Air force functional and technical programs.
The company said its competencies cover mainframes, COBOL-based systems, web services, cloud-hosted applications and the management of large databases and workflows.
Category: Digital Modernization
Tags: AMIS Array Connected Services Department of Defense digital modernization information technology ITES-3S Leidos Onyx Government Services PEO EIS RF-ITV