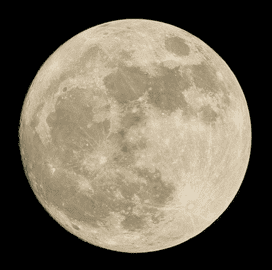 Lunar mission
Artemis I Launches Orion Exploration Spacecraft to the Moon
An uncrewed Orion exploration spacecraft is now heading to the moon after its launch atop NASA's Space Launch System from Kennedy Space Center in Florida on Wednesday. The flight is part of the first Artemis mission, which aims to gather data and ensure that the systems are secure and reliable to safely bring astronauts to the lunar surface and to Mars in the future. Orion's journey includes exploring the region beyond the moon. The spacecraft is expected to return to Earth in a little over 20 days, NASA said.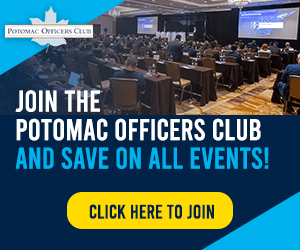 Lockheed Martin built and delivered the Orion spacecraft under the indefinite-delivery/indefinite-quantity Orion Production and Operations Contract, through which Lockheed will also supply Orion vehicles for the Artemis II to V missions. NASA recently awarded the company an additional order to provide capsules for Artemis VI to VII.
Artemis I was originally set for launch on Aug. 29 but was postponed to Sept. 3 due to a cooling process issue in one of the rocket's main engines. The liftoff in September, however, was moved to Nov. 12 after a hydrogen leak was detected during the fueling process. The third attempt also did not take place because strong winds produced by Hurricane Nicole damaged the outside part of the Orion spacecraft.
With Artemis I now in space, NASA is focusing on the second Artemis mission that would carry astronauts to the moon and on future flights that would use SpaceX's Starship human landing system rockets.
The space agency awarded SpaceX a modification to the Next Space Technologies for Exploration Partnerships-2 contract the company secured in April 2021 to demonstrate a second crewed landing on the moon in 2027. SpaceX was selected to develop a human landing system variant of Starship and bring astronauts to the lunar surface for Artemis III. Under the NextSTEP-2 Option B modification, the second demonstration will be conducted as part of the Artemis IV mission.
Category: Space
Tags: Artemis I Lockheed Martin NASA Orion space Space Launch System SpaceX Starship