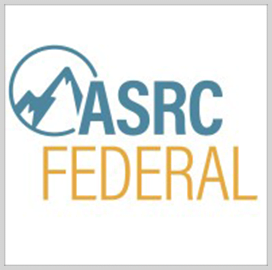 Cybersecurity services
ASRC Federal Netcentric to Provide Cybersecurity for DOD's Human Resources Data Center
ASRC Federal Netcentric has been selected by the Pentagon to support the Defense Manpower Data Center Cybersecurity Support Services contract for the Defense Human Resources Activity. The five-year, $133 million contract aims to deliver cybersecurity services to support the entire DHRA in its mission to provide personnel data management and analysis for the Department of Defense and care for service members and their families, ASRC Federal said Tuesday.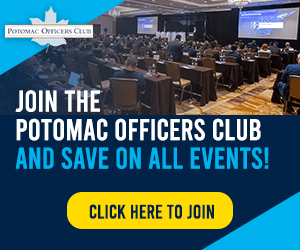 As part of the deal, the ASRC Federal Netcentric team will operate a cybersecurity operations center, maintain the security posture of information systems and facilitate the use of cybersecurity technical information in the design, development, testing, evaluation, operations and maintenance of information technology for DHRA systems. The company will also implement real-time threat detection and mitigation toolsets, provide proactive cybersecurity threat hunting and penetration testing, as well as incident response.
In a statement, Jennifer Felix, ASRC Federal's president and chief executive officer, said the DOD's human resource systems and databases must be made accessible to military personnel and their family members at all times., and the company's team has the expertise to make that happen.
In June, ASRC Federal System Solutions secured an estimated $83 million U.S. Space Force contract to support the Space Operations Command's Wing Information & Communications Support contract. The seven-year contract will require the company to deliver space operations, maintenance and logistics services for the recently activated Delta 6 and Delta 8 organizations, ExecutiveGov reported.
In May, the Defense Information Systems Agency awarded an ASRC Federal subsidiary, ASRC Communications, a contract to support its Unified Cyber Situational Awareness Program. The contract was valued at approximately $217 million with a period of performance through Mar. 2026.
Category: Cybersecurity
Tags: ASRC Federal contract award cybersecurity cybersecurity support services Defense Manpower Data Center Department of Defense