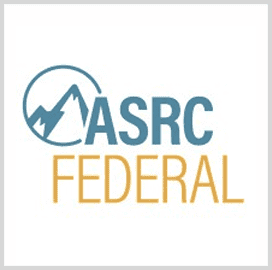 OASIS contract vehicle
ASRC Federal Receives $57M Contract to Support Air Combat Command HQ
The Broadleaf Division of ASRC Federal will provide analytical support to the U.S. Air Force Air Combat Command as part of a $56.6 million contract from the General Services Administration. The deal was made under the One Acquisition Solution for Integrated Services vehicle.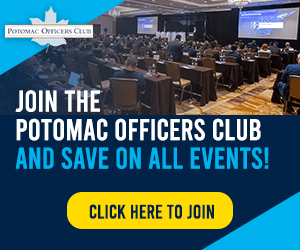 From July 1, the company is expected to handle budgeting for existing capabilities and develop new combat requirements for the Directorate of Plans, Programs and Requirements at ACC headquarters in Langley Air Force Base, Virginia. Other tasks include concept development, weapon system management, systems engineering, modeling and simulation and wargaming, ASRC said.
The contract also calls for support for the Battlefield Airborne Communications Node, a high-altitude information-sharing and networking relay tool meant to bridge platforms and warfighters across domains.
ASRC acquired Broadleaf in April. Broadleaf offers Department of Defense agencies cybersecurity, digital modernization and data management center services.
Earlier in 2023, ASRC acquired Science Applications International Corp.'s logistics and supply chain management division for $350 million to improve its base operations support.
Category: Defense and Intelligence
Tags: Air Combat Command ASRC Federal base operations support Broadleaf Defense and Intelligence Langley Air Force Base