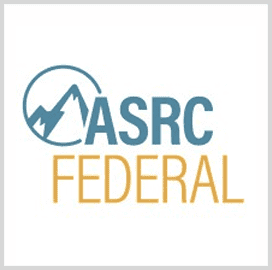 Public health
ASRC Federal Secures $90M NIH Environmental Health Data Collection, Analysis Contract
The National Institutes of Health has selected ASRC Federal Data Solutions to collect and analyze environmental health data under a five-year, $90 million contract for the National Institute of Environmental Health Sciences Division of Translational Toxicology.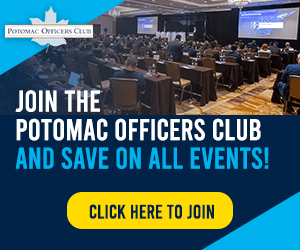 The company will develop automated data management pipelines to speed up data collection, curation and reporting. Contract work will allow DTT to share translatable and predictive data with NIEHS scientists, government agencies and the public in a timely manner to enable a better understanding of the environmental factors impacting public health, ASRC Federal said.
The new award follows the company's two recent NIH National Cancer Institute contract wins. One NCI award involves providing data management and data abstraction services in support of the NIH's cancer researchers conducting over 300 clinical studies to test new cancer prevention and treatment methods, while the other contract requires supporting audits for more than 100 clinical studies to ensure researchers comply with approved protocols.
Category: Federal Civilian
Tags: ASRC Federal Data Solutions Division of Translational Toxicology federal civilian National Institute of Environmental Health Sciences National Institutes of Health