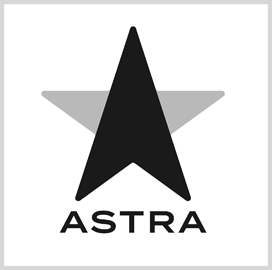 Rocket launch
Astra Rocket With US Space Force Payload Reaches Orbit
Astra Space's Rocket 3.3 with serial number LV0007 reached orbit on Saturday, carrying with it a payload for the U.S. Space Force's Space Test Program. The launch took place at the Pacific Spaceport Complex on Kodiak Island, Alaska. The rocket reached an altitude of about 500 kilometers after the first and second stages fired successfully.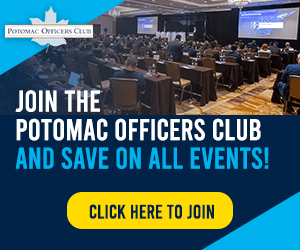 The Saturday launch follows three unsuccessful attempts. A December 2020 launch failed after the second stage ran out of fuel before its planned shutdown. That issue meant the rocket was 500 meters per second short of orbital velocity. A launch attempt on Aug. 28 did not go as planned when a quick-disconnect system for propellant lines failed and caused a first stage engine to shut down, SpaceNews reported.
The equipment loaded onto the rocket is for STP-27AD2. The payload is designed to measure environmental conditions on Rocket 3.3 and is intended to stay attached to the upper stage. The mission was carried out under a U.S. Space Force contact.
Astra CEO and co-founder Chris Kemp said during a webcast for the Nov. 20 launch that his team used the lessons learned from previous launch failures to ensure that its next attempts would be better than the last and eventually come up with a successful solution. Company executives also stated in an earnings call on Nov. 11 that Astra is planning to launch its upcoming LV0008 before the end of 2021.
The space startup's LV0009 and LV0010 spacecraft are currently in production.
Astra Space is an Alameda, California-based company. According to its website, it has over 50 launches under contract and has delivered customer payloads into low-Earth orbit since the summer of 2021.
Category: Space
Tags: Astra Space Chris Kemp launch LV0007 Rocker 3.3 rocket launch space SpaceNews STP-27AD2 US Space Force