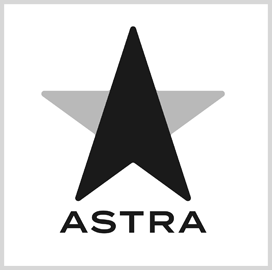 Constellation launch
application
Astra Space Seeking FCC Approval to Launch Constellation Comprising Over 13,000 Satellites
American launch vehicle company Astra Space on Thursday filed an application with the Federal Communications Commission for approval to put into orbit a constellation of 13,620 satellites that would provide broadband services. The planned constellation would provide services at V-band frequencies, with the satellites deployed into low Earth orbit in three phases to provide global coverage, SpaceNews reported Friday.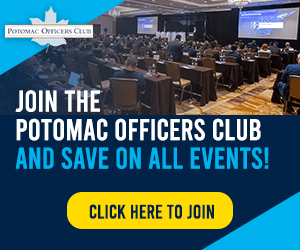 In a statement, the company said that the first phase of the constellation would involve a single plane of 40 satellites in an equatorial orbit at an altitude of 700 kilometers. This will allow the introduction of continuous service in a test market as soon as possible, learn from initial operations and customer feedback, and iteratively improve all elements of the service to better meet customer needs.
A second phase would launch 2,296 satellites into sun-synchronous and mid-inclination orbits at altitudes of 690 to 700 kilometers. That would allow the company to provide global broadband services.
Eventually, a third phase, with 11,284 satellites, would operate in orbits from 380 to 400 kilometers to provide additional capacity. Astra's application did not disclose the size of the satellites but noted that the satellites, which will be built in-house, can be launched at least two at a time on the company's rockets.
The company recently announced plans to develop satellite buses to allow its rockets to carry a wide range of payloads for customers. Until now, however, the company had not disclosed plans to develop its own constellation, SpaceNews reported.
Meanwhile, Astra is preparing for its next attempt to reach orbit with its Rocket 3.3 vehicle. In a recent tweet, the company said a launch window for the rocket to take off from Kodiak Island, Alaska, begins on Nov. 8 and runs through Nov. 14.
Category: Space
Tags: Astra Space broadband services Federal Communications Commission satellites space SpaceNews