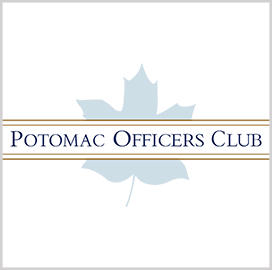 Satellite manufacturing
Astranis Building Four Small GEO Satellites, Targets 2022 Completion
Astranis, a San Francisco-based space startup, has begun building four very small geostationary orbit satellites as a prelude to its long-term goal of producing hundreds of them simultaneously, the company's chief executive said. The low-cost satellite maker has placed orders for $30 million worth of components to kick start its planned production spurt, SpaceNews reported Thursday.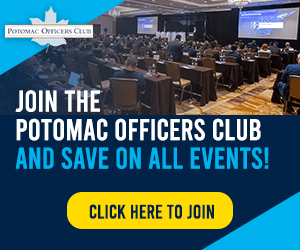 The modest start in production coupled with the stocking up on components signals serious preparations are underway for ramped-up manufacturing, according to Astranis CEO John Gedmark. He added that his company aims to build the satellites by the end of 2022.
Astranis' component suppliers include L3Harris Technologies, RUAG Schweiz, Kongsberg Defense and Aerospace, Aitech Systems and Moog.
Gedmark said that three out of the four satellites still being built by the company have already secured customers, while multiple parties are in advanced stages of negotiations for the remaining space vehicle. He said the satellites in production contain upgrades that give them an expected lifetime that is 15 percent longer and throughput that is 20 percent greater than the first generation.
The satellites' upgrades translate to seven or eight years of additional service life, delivering up to 12 Gbps worth of data. Pacific Dataport planned to lease 7.5 Gbps capacity from the first commercial satellite, but Astranis said recent tests showed it should be able to exceed that by up to 20 percent.
Astranis' satellites weigh around 400 kilograms, making them among the smallest commercial geostationary communications spacecraft. The company raised $250 million in capital in April in addition to more than $100 million already secured to expand production.
Category: Space
Tags: Aitech Systems Astranis geostationary orbit satellites John Gedmark Kongsberg Defense and Aerospace L3 Harris Technologies Moog RUAG Schweiz space SpaceNews