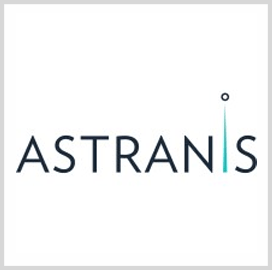 Military communications
Astranis to Integrate Secure US Military Communications Waveform Onto Commercial Payload
The U.S. Space Force has awarded Astranis Space Technologies a potential two-year, Small Business Innovation Research Phase 3 contract. Under the deal, Astranis will incorporate the Protected Tactical Waveform on a commercial communications payload. The contract includes a $4.5 million base award and options worth $6 million for an on-orbit demonstration, SpaceNews reported Tuesday.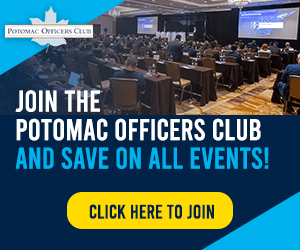 Astranis CEO John Gedmark said he hopes that the PTW demonstration would convince the Space Systems Command to order more geosynchronous orbit satellites that would support communications capabilities. He also noted that the SBIR contract was awarded after SSC Commander Lt. Gen. Michael Guetlein visited the company's factory in San Francisco and heard about how micro-GEO satellites could be used for military applications.
PTW was developed by the U.S. Air Force to deliver resilient and jam-proof communications capabilities. It is designed to improve security for satellite-based communications.
In 2017, the Air Force validated PTW's capabilities through a series of ground-based and airborne tests. During the exercise, engineers from the Massachusetts Institute of Technology's Lincoln Laboratory tried to break the waveform but failed, an indication that PTW can withstand potential threats.
The 2017 exercise sought to confirm PTW's in-flight performance, tracking capabilities and data links and its adaptability in real-world scenarios.
Astranis is a San Francisco-based maker of small GEO satellites that deliver connectivity over specific regions. It has been pursuing opportunities in the defense market as the military seeks to tap into the commercial industry for key services.
Category: Space
Tags: Astranis Space Technologies contract award John Gedmark Protected Tactical Waveform satellite communications space SpaceNews US Space Force