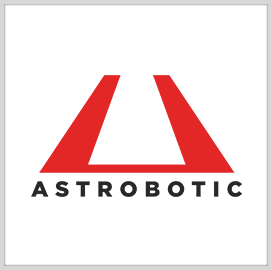 Artemis missions
Astrobotic Receives NASA Tipping Point Grant to Demonstrate Power Generation for Lunar Systems
Astrobotic will showcase its renewable power generation and distribution solution for systems on the lunar surface. The LunaGrid-Lite demonstration effort will be performed under a $34.6 million NASA Tipping Point partnership.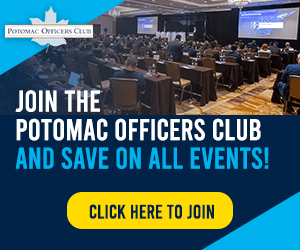 As part of the mission, an Astrobotic 6U CubeRover carrying a spool of cable and an Astrobotic Griffin lunar lander equipped with solar arrays for power generation will be deployed to show future customers how the power transmission system works, The Robot Report reported. After landing, the CubeRover will depart from the lunar lander and unreel the power line to test the transmission of 1 kW of power from the lander's solar arrays. CubeRover will carry sensors to help validate the LunaGrid-Lite power generation service.
The CubeRover will be sent to the moon aboard an Astrobotic lander mission expected to launch as early as 2026.
Astrobotic CEO John Thornton said LunaGrid-Lite can provide power to landers, rovers, habitats, science suites and in-situ resource utilization pilot plants, enabling sustainable lunar missions. The company intends to launch LunaGrid-Lite by the end of the decade to support NASA's Artemis program and private lunar missions.
Category: Space
Tags: Astrobotic lunar surface NASA power transmission space The Robot Report Tipping Point