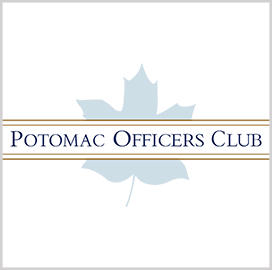 EUSS Tier II
contract
At-Impact Secures Contract for USDA Information Technology Support
The U.S. Department of Agriculture has awarded the End User Support Services Tier II contract to At-Impact to provide onsite and remote information technology support for the Client Experience Center, which is under the agency's Office of the Chief Information Officer.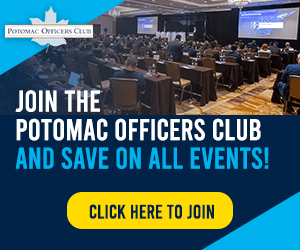 At-Impact is a joint venture between NetImpact Strategies, which provides IT consulting services to government agencies, and management and technology consulting firm Attain.
The joint venture will support the CEC's user base across over 3,400 field, state and headquarters offices in the U.S. and its territories.
The CEC has stakeholders based in Puerto Rico, Guam, U.S. Virgin Islands and Pacific Basin, among other territories, At-Impact said.
According to the NetImpact-Attain joint venture, the CEC is responsible for providing IT customer support and management of the IT infrastructure and service delivery to USDA and its federal partners.
The CEC delivers programs, services and financial transactions to farmers, ranchers and citizens across the U.S. Headed by Associate Chief Information Officer Tim McCrosson, the center's services include communications, business application services and integrated support.
Under the EUSS Tier II contract, the joint venture will support the CEC's effort to consolidate its end-user support, collaboration services and infrastructure delivery.
Work on the contract is expected to unlock a "transformative approach" to meeting end-user support needs and enhancing levels of customer satisfaction, At-Impact said.
"We are very pleased to have the opportunity to support USDA with our unique understanding and perspective of supporting Agriculture's mission along with the IT support needs of a large customer base of over 45,000 USDA end users," NetImpact Chief Operating Officer Stephanie Wilson said in a statement.
Category: Federal Civilian
Tags: At-Impact Attain CEC Client Experience Center contract win Department of Agriculture End User Support Services EUSS Tier II federal civilian IT support NetImpact Strategies Stephanie Wilson Tim McCrosson USDA