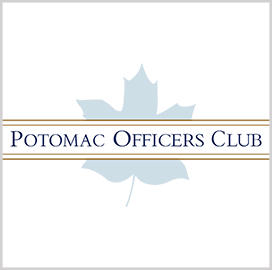 CBP communication
systems improvement
AT&T Awarded $119 Task Order for CBP Communications Upgrades
AT&T has won an 11-year task order with a $119 million ceiling to upgrade U.S. Customs and Border Protection's voice and data networks with more reliability and security, expanding the company's ongoing work with the agency. The award was made under the General Services Administration's Enterprise Infrastructure Solutions contract.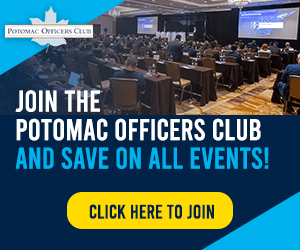 The services to be provided by AT&T under the task order include virtual private networking, cloud, national security and emergency preparedness, audio conferencing and managed network and security. CBP may exercise options for managed trusted internet protocol services, IP-based voice and unified communications, among other capabilities, AT&T said.
According to Stacy Schwartz, vice president for global public safety and FirstNet solutions, the company's communications services will support CBP agents as they secure U.S. borders and entry points.
In 2021, AT&T entered into a similar agreement with the Department of Homeland Security, undertaking modernization work on the agency's telecommunications infrastructure under four task orders worth a total of $306 million. Over a maximum of 12 years, the company will provide internet protocol-based networking services to DHS and several subagencies such as the Cybersecurity and Infrastructure Security Agency.
Category: Federal Civilian
Tags: AT&T federal civilian network modernization Stacy Schwartz task order US Customs and Border Protection