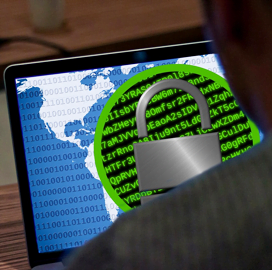 Cybersecurity
AT&T Launches Cyber Visibility Tool for Government
AT&T has launched a new unified cybersecurity offering designed to help government agencies meet a range of security and compliance requirements.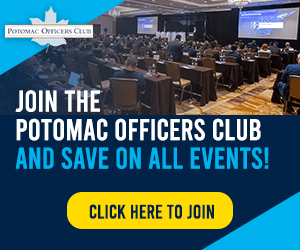 Built on the Unified Security Management platform, the new Threat Detection and Response for Government includes threat detection, incident response and compliance management features, AT&T said Wednesday.
"The need for effective threat detection and response is more important than ever as federal and state agencies and departments look to modernize legacy systems and embrace cloud computing," said Brandon Pearce, assistant vice president of product marketing management at AT&T.
Bloomberg Government previously reported that the federal government has been spending more each year on cloud computing despite major contract protests and delays caused by the coronavirus pandemic.
According to AT&T, Threat Detection and Response for Government is set apart by how easily and quickly it can be deployed.
The new offering takes advantage of the USM platform's automation and orchestration capabilities to detect and respond to threats, the company added.
AT&T said the tool provides visibility over on-premise information technology and cloud platforms, including Microsoft Azure Government, Amazon Web Services GovCloud U.S. and Google Cloud Platform.
Government agencies can also use the new product to meet the security requirements of the Federal Risk and Authorization Management Program at the Moderate Impact level.
Established in 2011, FedRAMP is a government-wide program that standardizes the approach to security assessment authorization and continuous monitoring of cloud-based services.
AT&T announced that Threat Detection and Response for Government is also available for U.S. companies working with the government.
Category: Cybersecurity
Tags: Amazon Web Services AT&T automation Bloomberg Government Brandon Pearce cloud cloud computing compliance cybersecurity FedRAMP Google Cloud Platform GovCloud U.S. Microsoft Azure Government orchestration security standardization Threat Detection and Response for Government Unified Security Management USM