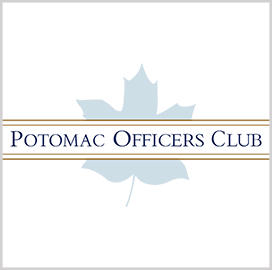 Cybersecurity offering
AT&T Launches Managed Cybersecurity Solution for Federal Agencies
AT&T has launched an integrated managed cybersecurity solution designed to protect the information technology infrastructure of federal agencies.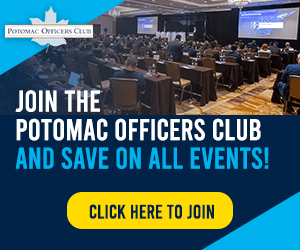 The AT&T Government Trusted Internet is built to the standards of the Cybersecurity and Infrastructure Security Agency's Trusted Internet Connection 3.0 cybersecurity guidance.
The solution offers software-defined wide area networking technology, security capabilities and fiber connectivity as part of a managed package, AT&T said Wednesday.
AT&T said the solution can help agencies address the increased cybersecurity risks brought about by the surge in telework in 2020.
The AT&T Government Trusted Internet differentiates itself by optimizing for both network security and performance, the company said.
AT&T added that the offering provides centralized network visibility across users, devices and locations of users on a network.
The solution also benefits from the AT&T Security Operations Center and the AT&T Alien Labs Open Threat Exchange global threat information sharing community, the company said.
AT&T Government Trusted Internet also includes zero trust capabilities to protect applications, data and services based on custom access control policies.
Zero trust is a modern cybersecurity model that operates under the assumption that a threat is already inside a network's security perimeter.
AT&T explained that the zero trust framework requires all users, including ones already on a network, to be authenticated, authorized and continuously validated.
The architecture is a key element of President Joe Biden's May 12 executive order on modernizing the federal government's cybersecurity.
Biden also directed agencies to remove hurdles to sharing threat information with the private sector as well as establishing a standard playbook for cybersecurity vulnerabilities and incidents.
Category: Cybersecurity
Tags: AT&T cybersecurity Executive Order managed service TIC 3.0 zero trust