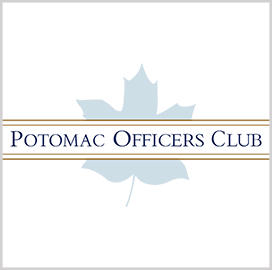 Network modernization
AT&T Receives $161M DISA Contract for Coast Guard Network Improvement Services
The Defense Information Systems Agency has awarded AT&T Communications a potential 11-year, $161 million task order to consolidate the U.S. Coast Guard's disparate data communications network.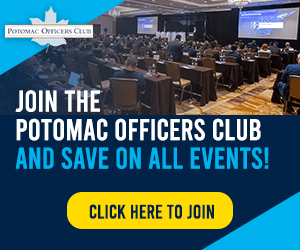 AT&T will integrate all of the Coast Guard's networks into a single, modernized data communications platform. Specifically, the company will supply an internet protocol-based data network that will support a range of connectivity, communications and operation requirements. The task order will also allow USCG to expand its usage of FirstNet, an AT&T-built nationwide communications platform for public safety functions. The solution is expected to improve network efficiencies, data transfer speeds and flexibility to give the military branch advanced communications capabilities, AT&T said Tuesday.
Rear Adm. David Dermanelian, chief information officer at the U.S. Coast Guard, said modernizing the service's mission platform will allow it to deliver critical information on the tactical edge securely and in a timely manner. Stacy Schwartz, vice president of the FirstNet Program at AT&T, shared that a fast and reliable data network will ensure that data will flow at a rapid pace and will be at servicemen's disposal whenever they need it.
The task order was awarded by DISA's Defense Information Technology Contracting Organization and was made under the General Services Administration's Enterprise Infrastructure Solutions contract.
Category: Digital Modernization
Tags: AT&T contract award data communications David Dermanelian Defense Information Systems Agency Defense Information Technology Contracting Organization digital modernization Stacy Schwartz US Coast Guard