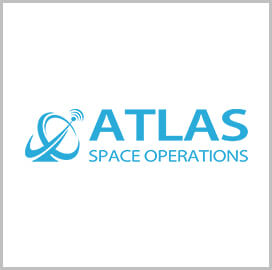 SBIR contract
Atlas Space Operations to Develop Data Analytics Platform for US Space Force
Atlas Space Operations has secured a Small Business Innovation Research contract to provide the U.S. Space Force with a platform that can analyze data from space communications infrastructure and multidomain command and control systems. The data analytics platform will be designed with the capability to deliver improved insight into the performance of ground site hardware and hybrid space networks. Having the technology will allow the detection of system issues early on to address problems before they occur, leading to enhanced resiliency of ground and space systems, Atlas Space Operations said.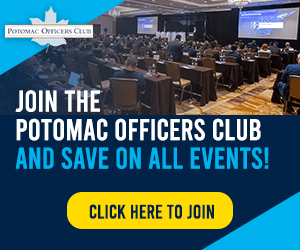 The company has an existing offering for ground communication network management: the cloud-based Freedom Software Platform. The company offers Freedom similar to a Netflix subscription. Atlas, a member of the Amazon Web Services Partner Network, said its platform can support multiple antennas and provide customers with real-time status of their ground assets. In 2019, Atlas signed an agreement with AWS to provide access to the latter's services via the Freedom platform.
According to the company, it will use lessons learned from building Freedom in the development of the platform for the Space Force. The military branch's Space Development Agency is currently working on the National Defense Space Architecture, a proliferated constellation consisting of data-relay satellites for missile warning and detection. During a panel discussion at the Air & Space Forces Association's annual Air, Space and Cyber event, SDA Director Derek Tournear said the agency will begin deploying the NDSA's Tranche 0 spacecraft later in 2022.
Category: Space
Tags: Atlas Space Operations data analytics platform Freedom NDSA satellite constellation SBIR space US Space Force