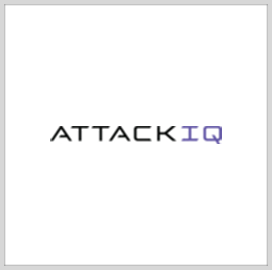 Security Optimization
Platform
AttackIQ Secures Green Light for Threat Simulation Tool on Four Inc GSA Schedule
The General Services Administration has approved cybersecurity firm AttackIQ's Security Optimization Platform and its availability through Four Inc.'s GSA Federal Schedule.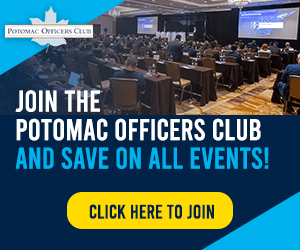 In a press release, AttackIQ highlighted how its solution fits in with the national cybersecurity strategy's emphasis on performance-based regulations with cyber defense measures evaluated based on effectiveness against adversary tactics.
One organization currently using the Security Optimization Platform is the U.S. Army, which granted AttackIQ a three-year authorization to deploy the solution for risk assessment.
The Security Optimization Platform is meant to simulate breaches and attacks based on Mitre's Att&ck knowledge base of adversary tactics to test agencies' defense capabilities and generate real-time performance data. Such metrics could enable users to address misconfigurations and security coverage gaps, AttackIQ said.
The Cybersecurity and Infrastructure Security Agency and the National Institute of Standards and Technology have issued guidance for organizations to utilize Att&ck. CISA compiled best practices and instructions aimed at improving user understanding of the framework while NIST released guidance to align Att&ck with cyber resilience controls.
Category: Cybersecurity
Tags: AttackIQ AttackIQ Security Optimization Platform cybersecurity Four Inc General Services Administration MITRE ATT&CK threat simulation