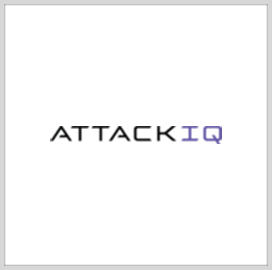 Threat emulation platform
AttackIQ's Security Optimization Platform Now Authorized for Deployment Within US Army
The U.S. Army has granted AttackIQ a three-year, assess-only authority to operate designation, allowing the company's threat emulation platform to be used within the military branch for in-depth, risk-based security assessment. AttackIQ's Security Optimization Platform offers the Army the capability to strengthen its cybersecurity controls and mitigate cyberattacks to protect mission-critical assets in support of military operations worldwide.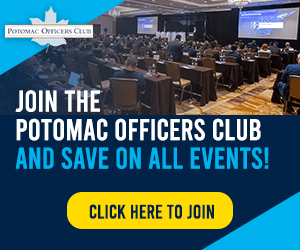 Besides the Army, the accreditation also authorizes other Department of Defense organizations and federal agencies to access the cyber solution, AttackIQ said. Other entities should sign up for reciprocity through the Enterprise Mission Assurance Support Service system to use the Security Optimization Platform as part of their systems without needing a new ATO.
"The AttackIQ platform's continuous security control validation gives our security teams real-time, data-driven visibility into whether their controls are working as intended, enabling uninterrupted verification of program health at scale and in an automated fashion," said Lt. Col. Dakota Steedsman, product manager for the Army's cyber analytics and detection product office.
According to Stacey Meyer, vice president of federal operations at AttackIQ, the ATO reflects the company's ability to provide the technology that meets the security needs of critical organizations amid the rapidly evolving threat landscape.
"AttackIQ has a strong partnership with the U.S. Army, and it has been a privilege to assist them with developing and deploying their Threat Emulation Program," Meyer said. "We look forward to replicating this joint accomplishment across other federal agencies to strengthen their mission-critical assets."
AttackIQ partnered with cybersecurity analysis service provider Kairos to achieve the designation.
Category: Defense and Intelligence
Tags: AttackIQ Authority to Operate cyber controls Dakota Steedsman Defense and Intelligence Security Optimization Platform Stacey Meyer US Army