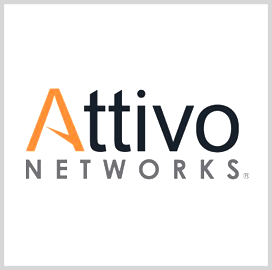 Product approval
Attivo Networks Solutions Now Available Under DHS CDM Program
Attivo Networks' ThreatDefend Platform has been included in the Continuous Diagnostics and Mitigation Approved Products List of the Department of Homeland Security.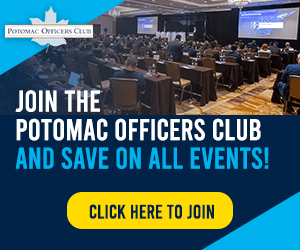 Developed in 2012, the CDM program aims to provide risk-based, consistent and cost-effective cybersecurity solutions to protect all federal civilian networks.
CDM tools and services help agencies reduce their threat surface, increase visibility into their cybersecurity posture, enhance federal cybersecurity response capabilities and streamline reporting pursuant to the Federal Information Security Modernization Act.
The ThreatDefend Platform has components for identity risk visibility, endpoint identity detection and response, and lateral movement detection, Attivo Networks said Thursday.
With the ADAssessor solution, users can identify active directory exposures and detect advanced attacks targeting AD controllers.
Another attack surface reduction solution, dubbed IDEntitleX, addresses the challenges associated with provisioning cloud identities and entitlements.
Meanwhile, the BOTsink deception technology protects networks by using high-interaction decoys that lure attackers into engaging and revealing themselves. The misdirection gives organizations time to detect, analyze and stop an attacker.
In a statement, Todd Helfrich, federal vice president at Attivo Networks, said the company's addition to the DHS CDM APL simplifies purchases for participating agencies and validates the compliance of its solutions with federal requirements on risk management.
The entire ThreatDefend Platform meets requirements outlined in President Joe Biden's May cybersecurity executive order and those mandated by the National Institute of Standards and Technology.
Category: Federal Civilian
Tags: ADAssessor Attivo Networks BOTsink Continuous Diagnostics and Mitigation Department of Homeland Security federal civilian IDEntitleX ThreatDefend Platform