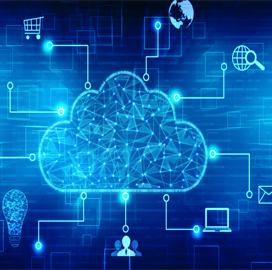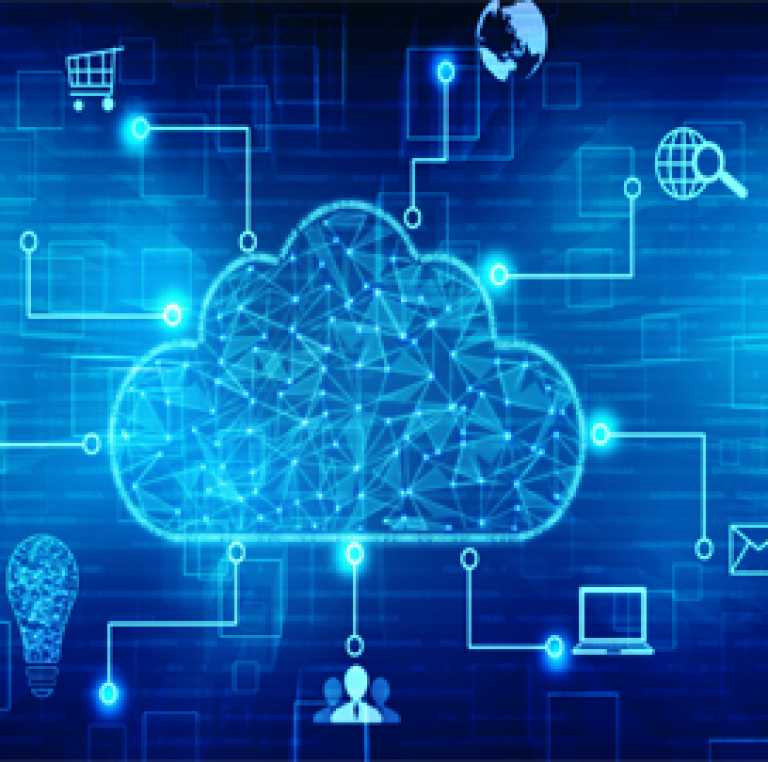 Cloud security
Aunalytics Announces FedRAMP Ready Status for Cloud Hosting Platform
Aunalytics, a business analytics service provider, announced that its cloud solution has been granted Federal Risk and Authorization Management Program Ready status.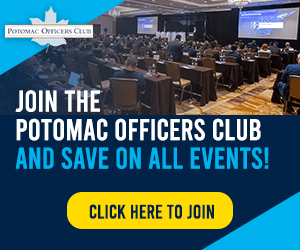 FedRAMP was created to standardize the government's approach to security assessment, authorization and continuous monitoring for cloud products and services.
A FedRAMP Ready status entails that the company has shared information on its cloud offering with the federal government and has demonstrated the ability to meet several baseline criteria.
Aunalytics said it is now working towards a FedRAMP certification, which is granted to cloud offerings that can reliably fend off cyber threats, prevent data loss, enforce compliance and protect government domains.
The Aunalytics Cloud solution serves as a highly redundant and scalable platform for hosting servers, data and applications, the company said. Aunalytics added that the solution was built on data, analytics and machine learning techniques.
Kerry Vickers, chief information security officer at Aunalytics, said the high standards of FedRAMP will give federal agencies confidence in the platform's ability to ensure confidentiality, availability, security and privacy.
"Meeting these rigorous standards will benefit all of our clients in every industry and enable us to expand our footprint within the government sector," Vickers added.
Aunalytics said it now needs an agency to sponsor its next move towards full FedRAMP authorization.
Officials within the General Services Administration Technology Transformation Services office recently announced major investments in FedRAMP.
TTS Director Dave Zvenyach said that automation, process improvements and additional resources will help fill in gaps in the program and inform agencies of existing authorities to operate.
Category: Digital Modernization
Tags: Aunalytics Aunalytics Cloud business analytics cloud data Dave Zvenyach digital modernization FedRAMP FedRAMP Ready General Services Administration GSA GSA TTS Kerry Vickers machine learning Technology Transformation Services