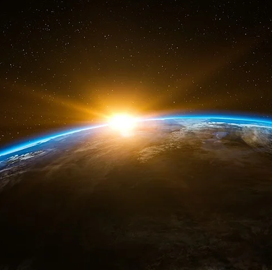 Astrophysics mission
AURA Space Telescope Science Institute Secures NASA Roman Science Operations Support Services Contract Extension
The Association of Universities for Research in Astronomy Space Telescope Science Institute in Baltimore will continue providing support services for the Nancy Grace Roman Space Telescope science operations under a $166.24 million cost-plus-fixed-fee contract extension award from NASA.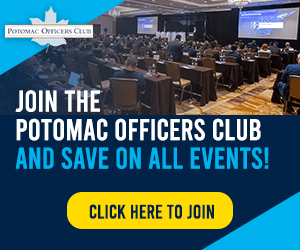 AURA/STScI will support the telescope's development, integration, testing, launch and commissioning. It will also perform science observation planning and scheduling, low-level and high-level wide field instrument data processing, science data calibration, and mission science data archiving of the multi-petabyte astrophysics science data set. Work will be performed through Sept. 30, 2027.
Roman, previously known as the Wide Field Infrared Survey Telescope, is the next flagship space telescope after the James Webb Space Telescope, NASA said. The agency awarded a $34.6 million contract to AURA/STScI in 2019 to provide science operations system research, engineering and design support for WFIRST. With the extension, the contract value increased to $200.84 million.
Roman is expected to launch in October 2026 from the Kennedy Space Center. In 2022, the agency selected SpaceX's Falcon Heavy rocket to deploy the telescope under a $255 million contract. It will carry payloads including a 2.4-meter primary mirror, a wide field instrument and a coronagraph to perform studies in cosmology, exoplanets and general astrophysics.
Category: Space
Tags: Association of Universities for Research in Astronomy contract award Falcon Heavy Nancy Grace Roman Space Telescope NASA space