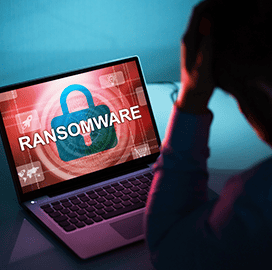 Anti-ransomware
task force
Australia-Led Global Task Force Seeks to Disrupt Ransomware Attacks
Australia is set to launch a global task force to combat ransomware attacks and other forms of cyberattacks. According to a senior U.S. government official, Clare O'Neil, the Australian cybersecurity minister, is planning to announce the activation of the group in January.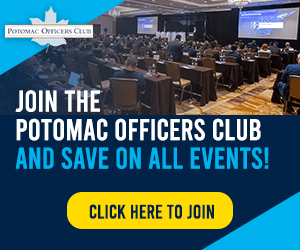 The idea of standing up the International Counter Ransomware Task Force, which includes the U.S. and its allies, was unveiled during a recent two-day ransomware summit in Washington. Australia was selected to lead the task force because it has experienced major ransomware attacks, CyberScoop reported.
In November, the Australian Federal Police revealed that a group of cyber criminals in Russia launched a ransomware attack on Medibank, one of the country's largest private health insurers. The criminals stole customer data and started releasing them onto the dark web.
The task force aims to establish stronger global operational partnerships to enhance information and capability sharing to protect critical systems from cyber criminals exploiting software vulnerabilities to steal sensitive data and profit from their crimes.
In an interview with Marketplace, Rob Joyce, the National Security Agency's cybersecurity director, described ransomware attacks as one of the biggest challenges the agency faces. While there are improvements in how the threat is addressed, criminals are developing more advanced methods knowing that companies will pay in exchange for their stolen data, Joyce said.
Category: Cybersecurity
Tags: Australia Australian Federal Police CyberScoop cybersecurity International Counter Ransomware Task Force Medibank NSA