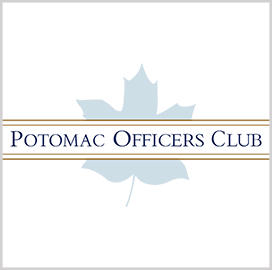 Unmanned aerial system
AUVSI Program to Perform Cybersecurity Certification of Commercial Drones for DIU
The Association for Uncrewed Vehicle Systems International's Trusted Cyber Program will develop a cybersecurity certification pathway for commercial drones in partnership with the Defense Innovation Unit. As part of the collaboration, AUVSI and DIU will also create a shared standard similar to the one used to form the Blue UAS Cleared List program, which streamlined the approval process for commercially available drones. AUVSI, however, noted that limited funding and manpower prevented DIU from scaling the program. With the partnership and the Trusted Cyber Program, more small unmanned aircraft systems will be added to Blue UAS as government-compliant drones, resulting from a quicker vetting process, AUVSI said.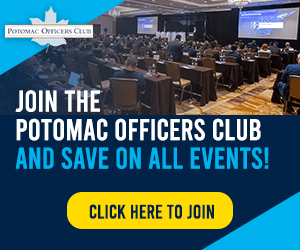 The AUVSI program was launched in August in partnership with Fortress Information Security. According to the trade association for uncrewed vehicle systems, the Trusted Cyber Program will work with cybersecurity firms to perform cybersecurity evaluations before DIU, the Department of Defense and other government organizations conduct additional assessments, if needed. AUVSI's cybersecurity assessment process includes looking into corporate cyber hygiene, supply chain security, product and device security, data link connectivity and encryption, and application and criticality.
"Commercial-off-the-shelf sUAS are increasingly relied upon by federal agencies as critical tools to conduct diverse operations," said David Michelson, DIU program manager for Blue UAS. "Partnerships with industry that make it easier for federal users to access commercial technology will help achieve the program's goals."
AUVSI said it will continue its collaboration with industry members to develop a certification program for other vehicle domains, including automated vehicles and maritime vessels.
Category: Cybersecurity
Tags: Association for Uncrewed Vehicle Systems International Brian Wynne cyber certification cybersecurity David Michelson Defense Innovation Unit Fortress Information Security uncrewed aircraft systems