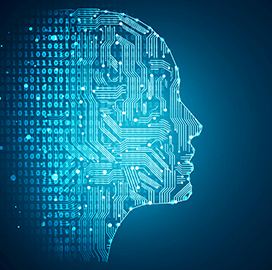 Contract award
Auxon to Develop AI Fault Detection Tech Under AFWERX Contract
Auxon, an automated verification and validation solutions provider, announced that it has secured a $1.25 million Direct-to-Phase II contract from the U.S. Air Force to develop artificial intelligence fault prediction technology.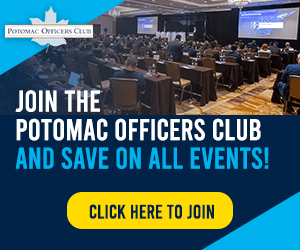 The company offers products that help customers optimize system performance. Conform is a continuous verification solution that uses trace-based testing to isolate problems automatically while Deviant is a chaos engineering product that verifies safe and reliable operations under extreme conditions. Modality is an observability platform that analyzes system-level traces to give users insights into a system's lifecycle.
Under the contract, Auxon will use its solutions to enable real-time, AI-enabled predictive failure analysis for the Department of the Air Force. The company will demonstrate how its technologies can increase the resilience and reliability of space-based defense systems.
The contract was awarded through the Air Force Research Laboratory's AFWERX technology directorate, Auxon said.
The contract comes a year after the company secured a SpaceWERX Small Business Technology Transfer Phase I contract to determine if its automated testing software suite can enable in-space service assembly and manufacturing. ISAM is a capability explored by the Air Force Department and the U.S. Space Force through the Orbital Prime program.
Category: Digital Modernization
Tags: AFWERX artificial intelligence Auxon digital modernization fault detection predictive failure analysis US Air Force