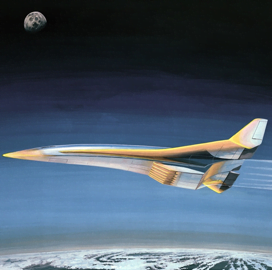 Hypersonic capabilities
Availability of First US Hypersonic Weapons Draws Closer
The Air Force's AGM-183A Air-Launched Rapid Response Weapon is slated to be the U.S.' first hypersonic missile to move from the drawing board into actual production and use, an official close to the matter revealed. Mike White, principal director for hypersonics in the Office of the Undersecretary of Defense for Research and Engineering, said a number of ARRW test flights are scheduled.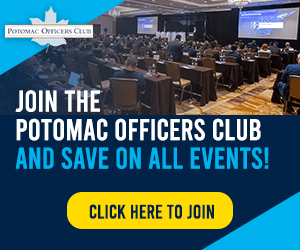 White revealed that the fiscal year 2022 budget proposal calls for acquiring the ARRW at an accelerated pace, saying the coming year will see a transition from various research and development programs to actual weapons procurement. The official added that the Air Force is waiting for Lockheed Martin to make the missiles available.
Speaking at a Center for Strategic and International Studies event, White revealed that the Department of Defense is prioritizing the development of air-launched hypersonic weapons over land- or sea-launched systems. He added that funding has also been allocated in the 2022 budget request to continue developing the Air Force's Hypersonic Attack Cruise Missile and the Navy's Offensive Anti-Surface Warfare Increment 2 air-launched capabilities.
The official expressed concern over inroads made by Russia and China in the development of hypersonic offensive capabilities. The current international landscape makes the continued focus on hypersonics a national imperative, White added.
There are two primary types of offensive hypersonic weapon systems. The first is the "boost-glide" variant, which calls for using a rocket booster to propel a missile to high altitudes and releasing a projectile that glides down at high speeds. The second is the air-breathing scramjet variant, White explained.
The Pentagon is prioritizing the air-launched weapons because they will be easier to integrate onto jet fighters, National Defense reported Friday.
Category: Defense and Intelligence
Tags: AGM-183A Air-launched Rapid Response Weapon ARRW Defense and Intelligence Defense Department Hypersonic Conventional Strike Weapon hypersonic offensive system Lockheed Martin Mike White National Defense Magazine US Air Force