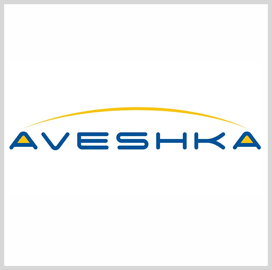 Biometrics support
Aveshka Receives US Marshals Service JPATS Biometric Identification Subcontract
Information technology company Aveshka has received a subcontracting opportunity for the U.S. Marshals Service's Justice Prisoner and Alien Transportation System.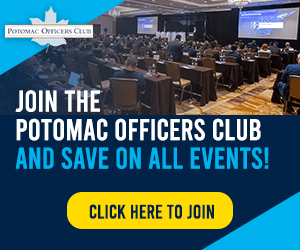 As a subcontractor, Aveshka will provide a biometric identification software development kit to support Rank One Computing's facial recognition technology. Rank One is the prime contractor for JPATS. The SDK that Rank One and Aveshka will deliver must use touchless biometric verification and must be capable of processing prisoners during transportation, Aveshka said.
Rank One's facial recognition technology achieved a 99.12 percent matching accuracy. Aveshka claims that the solution will meet the Marshals Service's requirements once it applies its artificial intelligence, machine learning and data analytics capabilities.
The Justice Prisoner and Alien Transport System transports prisoners who are in the custody of the Federal Bureau of Prisons. According to the Marshals Service, JPATS transports over 154,600 individuals per year at a fraction of what a commercial provider would charge. Prisoner movement is done through air and land transport.
ROC is a Denver-based company that offers AI-enabled facial recognition technologies to government, health care, law enforcement and commercial clients. Its products are certified by the National Institute of Standards and Technology and can be used on on-premise and mobile devices without the need for an active internet connection.
Aveshka offers professional and technical consulting, modern technology solutions and cutting-edge technology development services in support of defense, intelligence, government and commercial clients. It is headquartered in Vienna, Virginia and has offices in Georgia and Alabama.
Category: Digital Modernization
Tags: Aveshka Department of Justice digital modernization Justice Prisoner and Alien Transportation System Rank One Computing Corporation US Marshals Service