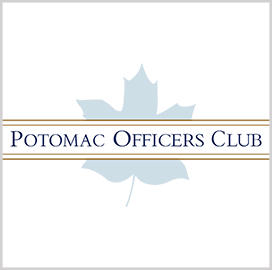 Cloud technologies
AWS Cloud Infrastructure as Code for Pentagon Now Available
Amazon Web Services' Department of Defense Cloud Infrastructure as Code for AWS is now available.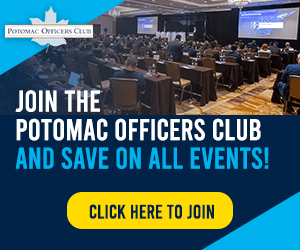 DOD Cloud IaC for AWS uses various templates to allow defense mission owners to build secure and scalable cloud environments. It is designed to give Pentagon organizations the ability to accelerate cloud adoption and rapidly deliver capabilities to warfighters.
The availability is made possible through a three-year authority to operate with conditions from the Defense Information Systems Agency. The ATO reduces the assessment and authorization for mission owners, AWS said Tuesday.
DOD Cloud IaC for AWS also creates bespoke environments with embedded security controls that comply with the National Institute of Standards and Technology's Special Publication 800-53 and the Pentagon's Cloud Computing Security Requirements Guide. The solution is also capable of performing automated environment assessment and reporting.
The technology can also enable faster operational capability turnaround and give users the opportunity to use higher-level native AWS Managed Services.
The Pentagon used the platform to accelerate the DOD Environment, Safety and Occupational Health Network and Information Exchange. According to Poppy Harrover, program manager at DENIX, the department used the IaC solution to reduce deployment timelines, stay within budget, enhance cybersecurity and expedite the ATO authorization process.
AWS offers application integration, cloud solutions, blockchain, internet-of0things, machine learning and quantum technology products and solutions to government and commercial clients. It is headquartered in Seattle, Washington, and has multiple offices within and outside the U.S.
Category: Digital Modernization
Tags: Amazon Web Services cloud environment cloud infrastructure Defense Information Systems Agency Department of Defense digital modernization DOD Cloud IaC for AWS National Institute of Standards and Technology Poppy Harrover