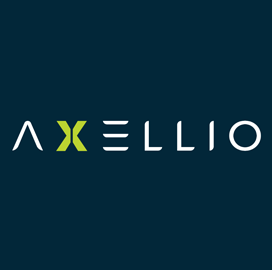 Cybersecurity visibility
Axellio to Expand US Army's Garrison Defensive Cyberspace Operations Platform Deployment
The U.S. Army has awarded Axellio a $39.5 million contract to deploy the latest Garrison Defensive Cyberspace Operations Platform versions to more locations. GDP, which delivers network-wide cybersecurity visibility, helps Army forces defend against cyberattacks and mitigate cyber risks.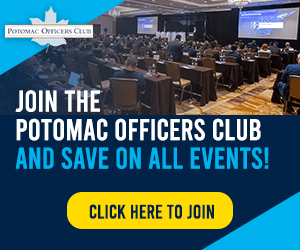 It uses the PacketXpress network intelligence platform developed in partnership with World Wide Technology and Red Hat to monitor, detect and analyze suspicious cyber behavior and intrusions, Axellio said.
PacketXpress, integrated with Red Hat OpenShift and OpenShift Virtualization, offers a single platform where users can monitor virtual machines and containerized workloads. According to Scott Aken, CEO at Axellio, PacketXpress provides improved threat identification rates.
The platform was developed and tested at WWT's Advanced Technology Center and North American Integration Center for GDP. Vimesh Patel, chief technology adviser for federal at WWT, said PacketXpress allows service members to dedicate more time hunting adversaries than keeping systems running.
The recent award from the Army is the fourth contract Axellio secured to support GDP versions 3 and 4 programs. The latest GDP uses Red Hat Ansible Automation Platform to enable quick system deployments.
Category: Cybersecurity
Tags: Axellio Bradley Son contract award cybersecurity Garrison Defensive Cyberspace Operations Platform Red Hat Scott Aken US Army