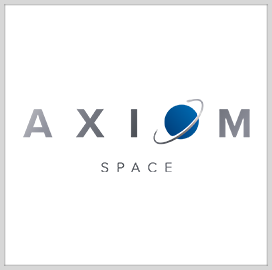 Private astronaut
mission
Axiom Space Selected for NASA's Second Private Astronaut Mission to ISS
NASA is partnering with Axiom Space for its second private astronaut mission to the International Space Station.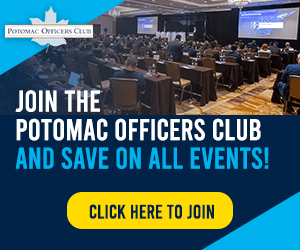 The Axiom Mission 2 is scheduled for launch between fall 2022 and late spring 2023 from NASA's Kennedy Space Center in Florida and will go on for no more than 14 days. The in-orbit activities are yet to be finalized but it is anticipated that private astronauts will carry out scientific research and outreach.
Private astronauts selected for the Ax-2 mission will undergo review as is standard for any space station crew, NASA said.
Axiom Space has yet to receive the green light for its first private astronaut mission to the ISS, which is expected to launch from KSC no earlier than Feb. 21, 2022. Proposed crew members for Axiom Mission 1 are still completing final evaluations by NASA and its international partners.
A third private astronaut mission is in the works. According to a research announcement in June, the mission is slated for launch between mid-2023 and the end of that year. Just like the second mission, it will last for no more than 14 days, with the dates to be determined based on spacecraft traffic to the ISS and in-orbit activity planning and constraints.
Private astronaut missions are one of NASA's ways to develop a robust low-Earth orbit economy. Such commercial flights are privately funded and occur twice a year.
Category: Space
Tags: Ax-2 Axiom Mission 2 Axiom Space ISS NASA private astronaut mission space