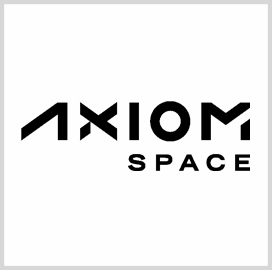 Axiom Extravehicular
Mobility Unit
Axiom Space Showcases Artemis Spacesuit Prototype
Axiom Space has unveiled a prototype of a spacesuit it designed for astronauts assigned to Artemis lunar missions under a $228.5 million task order NASA awarded in September 2022.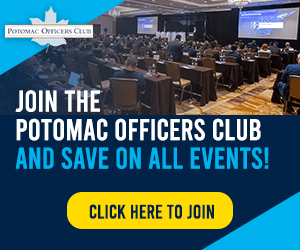 At a recent event in Houston, Axiom said the Axiom Extravehicular Mobility Unit spacesuit, equipped with a large helmet bubble, lights and a camera, will be used first for Artemis III, the first Artemis mission that will land astronauts on the lunar surface, SpaceNews reported.
The black suit with blue and orange accents unveiled at the event, however, is not the official spacesuit astronauts will wear. According to the company, the actual suit has a white outer layer but was covered at the event to conceal its proprietary design.
AxEMU offers astronauts improved mobility compared to existing suits designed for International Space Station spacewalks or Apollo missions. According to Peggy Whitson, a former NASA astronaut who now serves as Axiom's director of human spaceflight, the spacesuit enables a wider range of motion to improve how astronauts perform their tasks on the lunar surface.
Whitson will serve as the commander for Axiom's Ax-2 private astronaut mission to the ISS expected to launch from NASA's Kennedy Space Center aboard a SpaceX Crew Dragon spacecraft in spring 2023.
Category: Space
Tags: Artemis Axiom Extravehicular Mobility Unit Axiom Space NASA Peggy Whitson space SpaceNews spacesuit