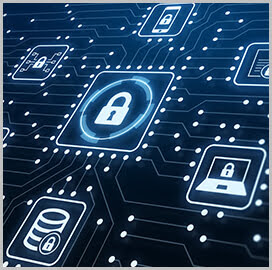 Cybersecurity solution
development
Axonius Federal Systems Says Cybersecurity Asset Management System for DOD Approved for Use
Axonius Federal Systems has completed two projects with the Department of Defense concerning its Cyber Asset Inventory Management solution, which is now approved for use.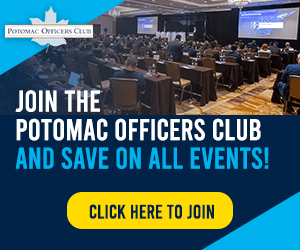 CAIM correlates asset data from existing solutions to address coverage gaps, control validation and support incident response investigations. It also manages the cyber asset inventory of DOD networks.
CAIM underwent a prototype phase with the Defense Innovation Unit and a production pilot phase with the Defense Information Systems Agency. CAIM met the DIU's and DISA's criteria for success and was commended for the comprehensiveness, speed and accuracy at which it performed its designated tasks, Axonius said Thursday.
Axonius also worked with the Pentagon on support services that would make CAIM adoption easier. These include standard operating procedures, tactics, techniques and procedures; a volume-based, tiered discount structure for DOD users; and best practices for using Axonius Cybersecurity Asset Management across DOD networks.
Steve Wallace, chief technology officer of DISA, said the CAIM program was designed to create an inventory of the Pentagon's devices and systems. The resulting solution allows the department to see which systems are affected by cyber compromises and remediate them as needed.
Category: Cybersecurity
Tags: Axonius Federal Systems Cyber Asset Inventory Management cybersecurity Defense Information Systems Agency Defense Innovation Unit Department of Defense Steve Wallace