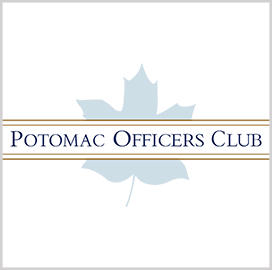 Axonius
Axonius Launches Cyber Management Platform on GSA MAS
Axonius has announced the availability of its Cybersecurity Asset Management Platform on the DLT Solutions General Services Administration Multiple Award Schedule.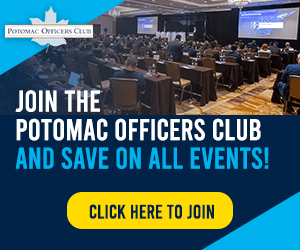 The platform was designed to allow federal government customers to more accurately and quickly track their assets, in addition to having a holistic view of their security cybersecurity environment, Anoxius said Wednesday.
GSA's schedule is a long-term governmentwide contract vehicle that connects federal, state and local government customers with commercial supplies at services at volume discount pricing. Axonius said the GSA MAS is one of the most widely used contract vehicles in the federal government.
Chris Wilkinson, president of DLT solutions, said the Cybersecurity Asset Management Platform helps users maintain compliance with cybersecurity legislation. He added that the platform also offers automation capabilities.
"Increased cloud utilization, emerging asset types and today's remote work environment are making assets difficult to manage, track and protect against cyberthreats," Wilkinson said.
The government has been ramping up efforts to protect its industrial base through efforts like the Department of Defense's Cybersecurity Maturity Model Certification program. CMMC is focused on raising the security standards of the defense industrial base.
Another program, the Cybersecurity Infrastructure and Security Agency's Continuous Diagnostics and Mitigation program, requires organizations to closely monitor and constantly update their asset inventory.
Axonius said its platform has been fully deployed in several federal environments across more than 3.5 million devices. The tool has also been listed on the Department of Homeland Security's CDM Approved Products List and the NASA Solutions for Enterprise-Wide Procurement list.
Category: Cybersecurity
Tags: Axonius CDM Chris Wilkinson CISA CMMC compliance contract vehicle cybersecurity Cybersecurity Asset Management Platform GSA MAS NASA SEWP