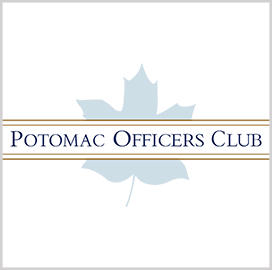 Migration to Cloud One
BAE Moves MAFPS Platform to Cloud One
BAE Systems has deployed its flight planning application to Cloud One, the U.S. Air Force's offering that provides computing platforms, technologies and solutions.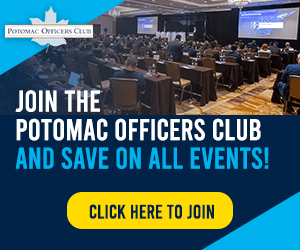 The Mobility Air Forces Automated Flight Planning Service is a solution that generates optimized and fuel-efficient flight plans that adhere to modern aviation regulations. The planning software, which is currently fielded for all levels of operation, can be used for cargo aircraft, tankers and other operational support planes.
The solution is also the only automated flight plan provider for the Boeing KC-46 Pegasus.
Integration into the Cloud One platform aligns with the Air Force's transformation objective to move away from on-premise environments and use an agile deployment approach. Moving to the cloud provides increased storage, faster upgrade capabilities and enhanced processing flexibility, BAE said Thursday.
Cloud One is a one-stop shop for acquiring cloud services from commercial vendors and is configured to meet the Department of Defense's security requirements, including zero trust. Services available on the solution range from public-facing offerings to Impact Level 6 products.
Cloud One is modernized and managed by Science Applications International Corp.
BAE Systems offers technology platforms and services that support the military across all domains, from sea to space and cyber. It is headquartered in Farnborough, U.K., and has offices in the U.S. and other parts of the world.
Category: Digital Modernization
Tags: BAE Systems cloud migration Cloud One digital modernization Mobility Air Forces Automated Flight Planning Service US Air Force