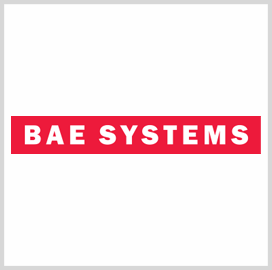 Facility modernization
BAE, Parsons to Partner for Holston Army Ammunition Plant Modernization Effort
BAE Systems and Parsons Corp. will partner to modernize the Holston Army Ammunition Plant.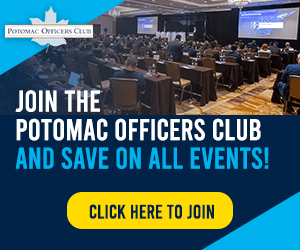 The Holston Army Ammunition Plant is a 5,980-acre site that performs munitions explosives production, organic solvent recrystallization and purification, explosives research and development and other weapons-related work. It was established in 1942 and remained in operation until 1945. It was then reactivated in 1950.
Under the partnership, BAE will use its program management and modernization integration expertise while Parsons will use its engineering and construction management capabilities to modernize the site. The work supports the U.S. Army's efforts to expand explosives and propellant manufacturing capabilities, BAE Systems said.
The partnership comes months after Parsons secured a four-year, $164 million contract from the U.S. Army Corps of Engineers to deliver a new Explosive Decomposition Chamber facility at HSAAP. Parsons was also tasked to provide technical design and engineering, permitting and EDC facility delivery.
Meanwhile, BAE has been on the heels of several U.S. military tasks. On Tuesday, the company received a $15 million U.S. Navy contract to modernize the AN/UPX-50(C) Digital Interrogator, helping the service improve its defense capabilities. In July, BAE won a $37 million Navy contract to design the Next-Generation Evolved SeaSparrow Missile Launch System.
Category: Defense and Intelligence
Tags: BAE Systems Digital and Intelligence Holston Army Ammunition Plant modernization Parsons Corp. US Army