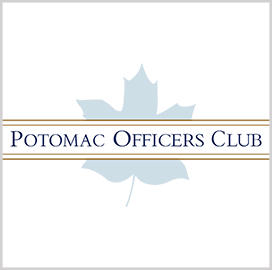 Projectile
maneuverability
BAE Systems Demonstrates Precision-Fire Capability Using Long-Range Guidance Kit
BAE Systems demonstrated its Long-Range Precision Guidance Kit to the U.S. Army at Yuma Proving Ground. LR-PGK was combined with 155 mm artillery projectiles launched from the U.S. Army's Extended Range Cannon Artillery. James McDonough, LR-PGK program director at BAE Systems, said the guidance kit helps the Army "deliver accurate fires up to 70 kilometers and meet mission objectives with fewer shots." LR-PGK features anti-jam GPS sensors, control planes and an antenna array for increased projectile maneuverability and long-range precision fires.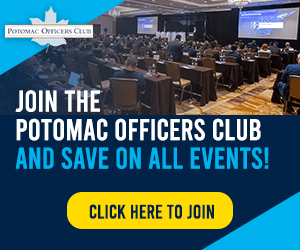 The event at the proving ground was aimed at exhibiting airframe structural survivability under extreme firing conditions, BAE Systems said.
LR-PGK is compatible with existing and future artillery shells and firing platforms, including M795, M1128, XM1113 and M549A1 standard projectiles; M109A6/A7 self-propelled howitzers; M1299 ECRA; and M777A2 lightweight towed howitzers.
Compared to artillery precision guidance kits available in the market, LR-PGK enables more reliable precision-strike functions in GPS-jammed environments, according to BAE. Aside from its anti-jam capabilities, the new product uses a variable-deflection canard control method that allows for advanced in-flight correction capabilities.
BAE Systems noted that projectiles equipped with LR-PGK will provide a reduced circular error of probability and decreased collateral damage.
The kit will undergo more tests in the future, during which it should demonstrate the ability to operate at high spin rates, in challenging atmospheric conditions and in GPS-denied environments.
Category: Defense and Intelligence
Tags: BAE Systems Defense and Intelligence Extended Range Cannon Artillery James McDonough Long-Range Precision Guidance Kit US Army