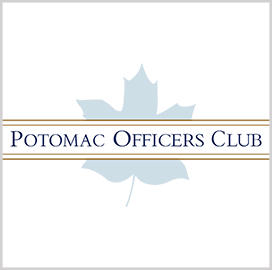 UAV integration
BAE Systems Developing Amphibious Combat Vehicle Variant With Integrated Drone
BAE Systems announced that it has received task instructions from the U.S. Marine Corps to complete a study of incorporating an advanced unmanned aerial system designed for reconnaissance missions on an Amphibious Combat Vehicle variant. If the study proves promising, the USMC may proceed with plans to install the reconnaissance vehicle command, control, communication and computers drone payload onboard a modified ACV, BAE Systems said Thursday.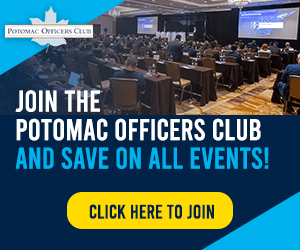 In a statement, BAE Systems said that the envisioned ACV C4/UAS combination will feature a battle management system and advanced sensing capabilities. It will work toward a fully open-architecture approach, allowing for rapid technology refresh and upgrades, including seamless integration of future technologies and capabilities. This approach will offer a substantial level of commonality with other ACV variants, the British defense company further explained.
John Swift, vice president of amphibious programs at BAE Systems, said that adding the C4/UAS variant to the ACV family of vehicles may offer development and life cycle cost savings.
BAE Systems said that current versions of the ACV it has manufactured for the USMC have proven to be a highly capable solution for conducting rapid ship-to-objective maneuvers. Developed with teammate IVECO Defence Vehicles, the ACV represents the optimum balance of sea and land mobility, survivability, and future growth potential, the company said about its product.
BAE Systems said that all engineering, integration and fabrication connected to the ACV C4/UAS task will be done in its U.S. facilities.
Category: Defense and Intelligence
Tags: ACV Advanced Reconnaissance Vehicle- Command Amphibious Combat Vehicle BAE Systems C4/UAS Communication and Computers/Unmanned Aerial Systems control Defense and Intelligence John Swift US Marine Corps