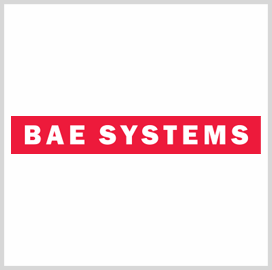 Oversight program
BAE Systems R&D Wing to Design Autonomous Space-Based Object Tracker for DARPA
FAST Labs, the research and development organization of BAE Systems, has received a $7 million contract to work on Oversight, the Defense Advanced Research Projects Agency's autonomous space-based target tracking program.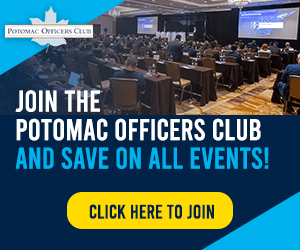 DARPA aims to procure a cross-constellation system that maintains continuous custody over a large number of objects. Surveillance technology developed under Oversight will be installed on tactical-edge satellites and ground stations.
According to John Grimes, FAST Labs' director of small satellites, enhancements to long-range tracking are driven by "rapidly advancing" adversary capabilities. He added that personnel involved with Oversight's development include those with knowledge of software development at the tactical edge and intelligence, surveillance and reconnaissance systems.
FAST Labs is working with OmniTeq and AIMdyn as subcontractors, BAE said.
DARPA commenced the 15-month first phase of Oversight in March. Apogee Research and Systems and Technology Research are developing software architectures for the project.
The resulting system is meant to be deployed on in-orbit spacecraft by 2026.
Category: Defense and Intelligence
Tags: autonomous targeting BAE Systems Defense Advanced Research Projects Agency Defense and Intelligence FAST Labs Oversight