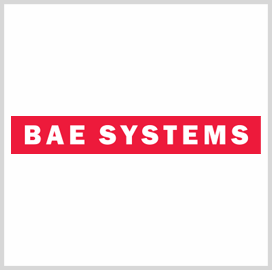 AN/UPX-50(C)
Digital Interrogator
BAE Systems Receives US Navy Contract for IFF Solution
The U.S. Navy has awarded BAE Systems a $15 million contract to deliver its modernized AN/UPX-50(C) Digital Interrogator.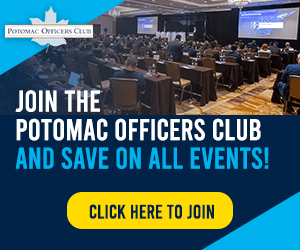 The AN/UPX-50(C) will provide high-performance, multi-function identification friend or foe solutions for air defense, weapon systems, air traffic control and range instrumentation. It will also provide encrypted data exchange and automatic dependent surveillance for enhanced situational awareness.
The solution features a common modular design and open system architecture, BAE said Tuesday.
Work on the contract will take place at BAE's facility in Greenlawn, New York.
The company has been delivering defense systems and capabilities to the U.S. military in recent months.
In late March, the U.S. Army tested the contractor's Advanced Precision Kill Weapon System laser-guidance kits against class-2 drones. The Department of Defense found that the APKWS rockets were 100 percent effective against drones moving over 100 miles per hour.
In mid-January, the Air Force Research Laboratory awarded BAE FAST Labs a $12 million phase 2 contract to continue developing a prototype open architecture seeker that can take out maritime threats semi-autonomously.
Category: Defense and Intelligence
Tags: AN/UPX-50(C) Digital Interrogator BAE Systems contract award Defense and Intelligence IFF situational awareness US Navy