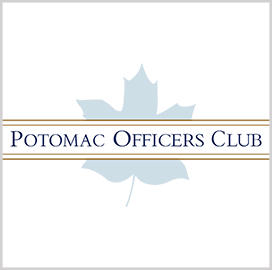 BAE Systems
BAE Systems Secures $247M Contract to Produce Advanced Military GPS Receivers, Chips
The Space and Missile Systems Center has awarded BAE Systems a $247 million contract to produce advanced military GPS receivers and next-generation semiconductors.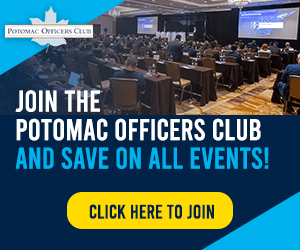 Technologies developed under the contract will provide positioning, navigation and timing capabilities to warfighters, allowing them to execute missions in challenging electromagnetic environments.
Work for the contract falls under the Military GPS User Equipment Increment 2 Miniature Serial Interface program, which aims to enhance size- and power-constrained military GPS applications, including precision-guided munitions and battery-powered handheld devices, BAE Systems said.
The program is expected to yield a certified advanced application-specific integrated circuit and an ultra-small, low-power GPS module. These products will support the military's anti-jamming and anti-spoofing M-Code signal technology.
BAE Systems is one of three companies in the world that develops M-Code core technology and M-Code GPS receivers for the U.S. military. M-Code is the new military code signal used by warfighters and serves as an upgrade to the Y-Code, which is the original military GPS encryption signal.
According to Greg Wild, director of navigation and sensor systems at BAE, the program enables the company to advance its M-Code technology to deliver high-performance, next-generation GPS capabilities.
Wild believes that the company's M-Code receiver and next-gen ASIC will bring secure and reliable military GPS capabilities to more platforms.
BAE Systems relies on its precision strike business to produce M-Code GPS receivers. The business unit has already launched a low-power, small form factor M-Code solution in the market.
Category: Space
Tags: ASIC BAE Systems GPS receivers Greg Wild M-Code PNT space Space and Missile Systems Center